Manufacturers Representatives Of Fine Audio, Video, Custom Installation, And Lifestyle Electronics Since 1970.
Over Four Decades Of Professional Representation!
Scowcroft Associates has represented consumer electronic and related manufacturers in the Rocky Mountain and Southwest United States since 1970, founded on the principles that we are a partner both in the success of the manufacturers and of the dealers that we represent our brands to.
Our passion is representation of high performance brands that offer dealers the opportunity to grow their business, create an identity for their company, and that build a high degree of loyalty to our manufacturers for long term support and success.
The consumer electronics industry offers our firm the exciting opportunity to sell leading edge, highly advanced products to the finest group of dealers [in our opinion] in the United States. With nearly 50 years in business, and well over 120 years of combined consumer electronics sales history from our sales rep team, we have the experience to insure a successful sales channel for your brand.
Our region includes the States of Colorado, Utah, New Mexico, Arizona, Wyoming, Montana, S.E. Idaho, the City of El Paso, Texas and Clark County Nevada [Las Vegas Metro]. We specialize in residential consumer electronics, and do not dilute our focus by representing commercial, or mobile electronics oriented manufacturers.
Our line card shows that we are significant partners with brands that are at the top of this industry, from value oriented, high performance theater and two-channel, from Integra Research and Monitor Audio, to the ultimate in six figure audio and theater equipment from brands such as McIntosh, Trinnov, Sonus faber, Esoteric and Digital Projection. We are diverse enough to offer brands that showcase your equipment, Bassocontinuo Audio Racks, manufactured in Italy, to being able to distribute your high resolution video through Zektor matrix switches. With the resurgence of vinyl, we are pleased to represent Pro-Ject and TEAC Reference turntables. Our website proudly provides links to our manufacturers represented.
Whether you are a dealer looking for brands that you can build your reputation with, or a manufacturer looking for accounts to build your brand, Scowcroft Associates has the answers that will ensure future sales success for your company.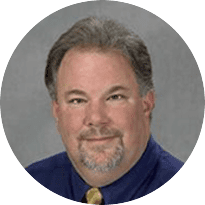 Robert Scowcroft
President / CEO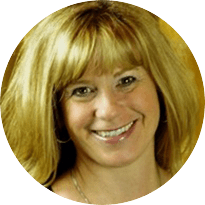 Megi Scowcroft
Vice President / COO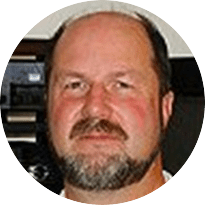 Carl Porter
Regional Sales Director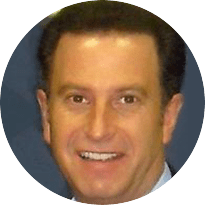 Jim Pistol
Regional Sales Director
Joe Winter
Regional Sales Director